我们的活动

The 1st Planova™ Workshop India
The 1st Planova™ Workshop India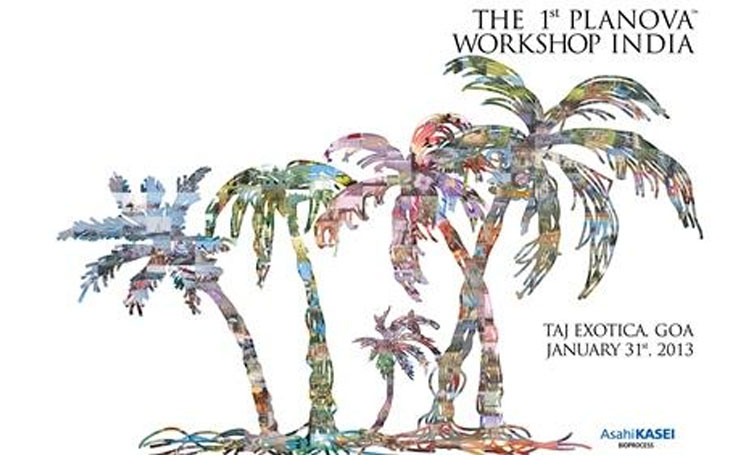 In India, the biopharmaceutical industry is growing strongly. The development of biotherapeutics is accelerating at many pharmaceutical companies and preparations for the indigenous production of plasma derivatives are ongoing. In these circumstances, the demand for virus safety in manufacturing processes is increasing rapidly as well.

One of Asahi Kasei's core competencies is hollow fiber membrane technology, and it is continually developing new types of filter membranes that carry on its tradition of offering products that deliver high performance and consistency.
In the first Planova™ Workshop held in India, Asahi Kasei Medical introduced customer experiences with Planova™ - its industry leading range of hollow fiber virus removal filters, developed through wide-ranging knowledge and technological expertise in material science, mechanical engineering and biopharmaceutical manufacturing within the Asahi Kasei Group.

The workshop successfully facilitated exchange of opinions and sharing of information among the workshop participants surrounding the topics of viral safety in biotherapeutic manufacturing processes. Presentations from industry experts also highlighted current situations and future prospects for manufacturing of plasma-derived products and monoclonal antibodies, both worldwide and specific to India.