我们的活动

The 17th Planova™ Workshop
The 17th Planova™ Workshop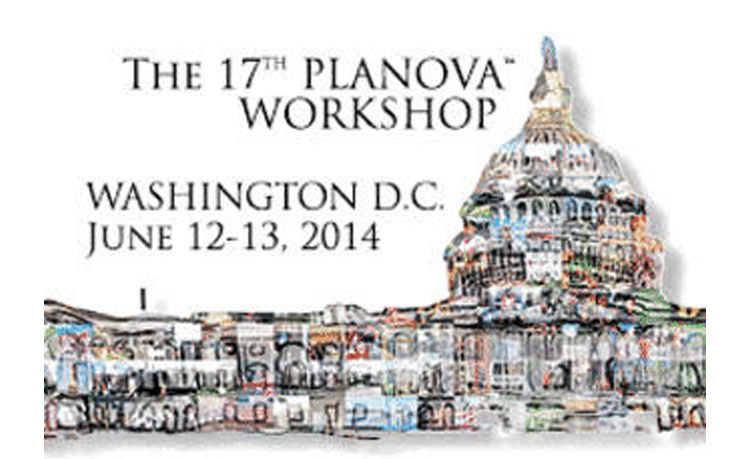 The 17th Planova™ Workshop was held in Washington, D.C. on June 12 to 13, 2014. The number of participants set a new record high for workshops held in the US with distinguished guests in attendance from more than 50 companies and more than a dozen countries.

The latest research and applications of Asahi Kasei Bioprocess products were shared through presentations by 16 guest speakers and Asahi Kasei Bioprocess staff. Oral presentations were divided into the following sessions: Virus Removal Mechanisms, Process Development, and Manufacturing Technologies and New Trends.

The latest information related to the following products was presented in a poster session: Planova™ and Planova™ BioEX filters, the EZ GPT Kit™ for integrity testing of Planova™ filters, QyuSpeed™ D and BioOptimal™ MF-SL modules, Cellufine™ media and cellulose porous beads for cell culture.