Planova Workshop

The 24th Planova™ Workshop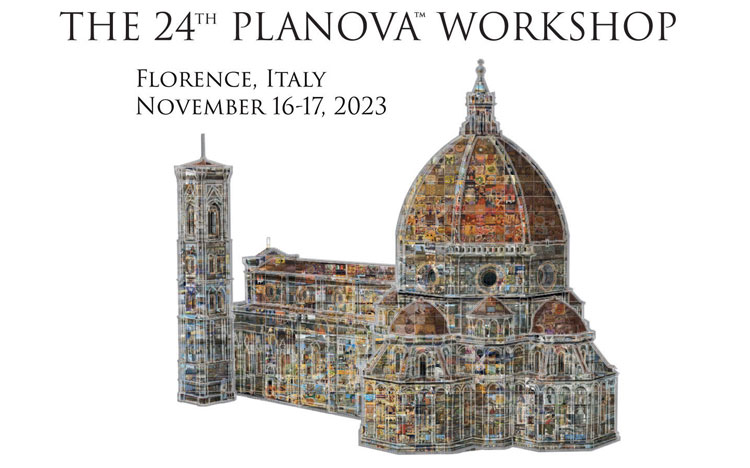 Further to our announcement in January, we are pleased to send you more information on:

The 24TH Planova™ Workshop
Hotel Baglioni Florence, Italy
To be held on 16th and 17th November 2023

At this year's 24TH Planova™ Workshop, distinguished users of Planova™ and BioOptimal™/Microza® will share their experiences and expertise in virus removal filtration, tangential microfiltration, process scale-up, and bioprocess technologies in both DSP and USP. Authorities will also provide important updates on the latest regulations. Our global bioprocess team will display posters and also provide an inside look at our NEW product PLANOVA™ S20N and services.
Attendees of our workshop are scientists, process development professionals, process engineers and managers focused on virus filtration and pathogen safety of biopharmaceuticals from Europe and around the world.
The historic old center of Florence was named a UNESCO World Heritage Site in 1982. There are various churches and cathedrals to see, including the world-famous Duomo Cathedral, as well as charming streets, shops, and boutiques. We welcome you to join us for the latest updates on developments in bioprocessing focused on virus filtration and purification.
Visit our workshop website to register:
Planova™ Workshop 2023
If you have any questions, please contact us via email:
asahiws2023@akbio.eu
We look forward to you joining us in Florence to gain insights and learn advanced techniques that can be applied to your processes. More information will be forthcoming in our next announcement and on our Workshop website.
See the list of speakers and program of the 24
TH
Planova™ Workshop in the following PDF document.
The 24TH Planova™ Workshop Florence 3rd Announcement.pdf[PDF:2.3MB]