Planova™ Workshop

The 2nd Planova™ Workshop India
The 2nd Planova™ Workshop India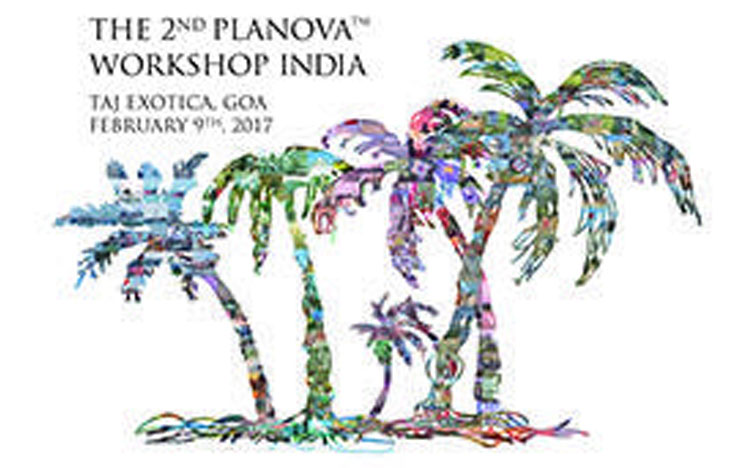 We are pleased to announce that the 2nd Planova™ Workshop India will take place in Goa, India on the following dates:

The 2nd Planova™ Workshop India
February 9, 2017
Taj Exotica, Goa

Distinguished users of Planova™ and Planova™ BioEX filters will share their experiences and expertise in upstream and downstream process development. It will be an excellent opportunity to gain insights and to learn advanced techniques that can be applied to your processes.

We would be honored to have you in attendance at our workshop in Goa.