Planova™ Workshop

The 14th Planova™ Workshop
The 14th Planova™ Workshop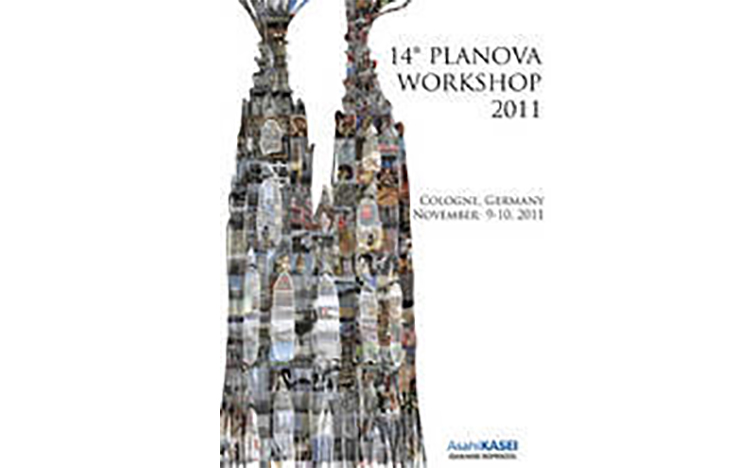 With presentations on topics ranging from new applications of the Planova™ filters to first experiences with
new bioprocesss solutions such as QyuSpeed™ D, this Planova™ workshop featured many interactive discussions, new impulses and solutions. The workshop took place in Cologne, Germany and offered a great opportunity for all participants to visit our new Cologne Technical Center (CTC).
To our great pleasure, Mr. Yutaka Shibata, President of Asahi Kasei Medical Co. Ltd., opened the workshop.
After two days, 16 presentations and a great deal of discussion, the workshop was closed by Mr.Takashi Tsuboi, General Manager of Asahi Kasei Bioprocess Europe.