News
Asahi Kasei Medical Wins Europe Bioprocessing Excellence Award for Viral Filtration Category
Dec 27, 2021
Asahi Kasei Medical Co., Ltd. has received the Europe Bioprocessing Excellence Awards 2021 for Viral Filtration. This recognition was for exceptional bioprocessing experts, organizations, and technologies that facilitate biomanufacturing excellence at enhanced speed, reduced cost, and superior quality throughout the world, including Europe.

The award ceremony was held virtually during Biologics Contract Manufacturing Europe and Biologics World Nordic Virtual Conference. A panel of external judges includes key opinion leaders, industry professionals from all the key players in Asia and globally.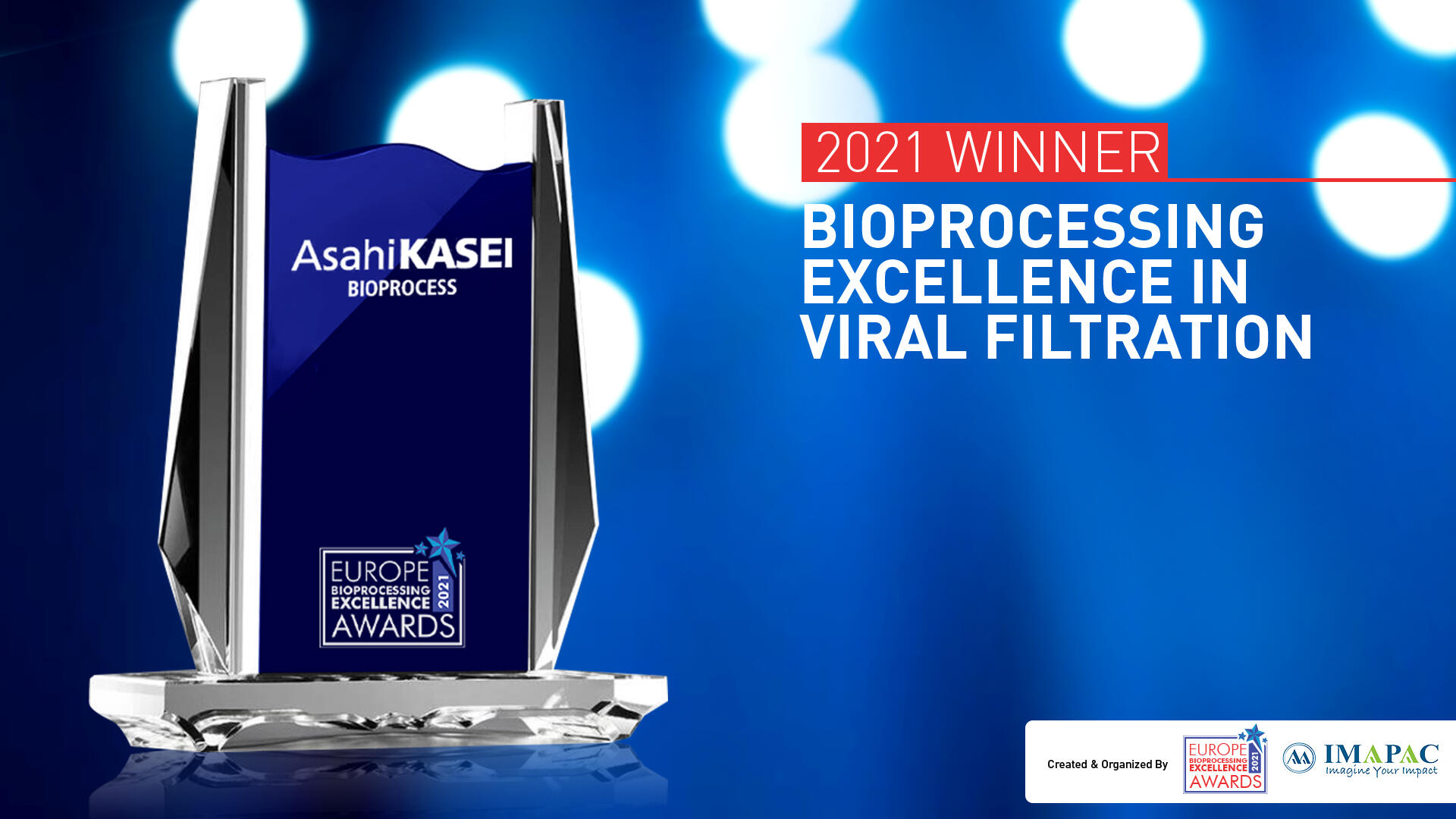 Asahi Kasei Medical dependably provides innovative yet exceptionally reliable bioprocess consumables, equipment and related scientific support, and biosafety testing services, to help biotherapeutics manufacturers safely and efficiently produce medicines that patients can trust.