News
Asahi Kasei Medical acquires U.S. based mycoplasma testing services provider Bionique
Dec 16, 2021
Asahi Kasei Medical Co., Ltd.
December 16, 2021
Asahi Kasei Medical Co., Ltd. today announced that it has (via a wholly owned subsidiary) fully acquired Bionique Testing Laboratories LLC (Bionique), a leader in mycoplasma testing services for the biotherapeutics and life-sciences industries. The transaction was completed on December 15, 2021 (US Eastern Time).

Mycoplasmas are bacteria that are of particular concern in the manufacture of biotherapeutics (medicines composed of, or derived from, biological substances). This is because mycoplasmas are typically pathogenic, difficult to detect, and display natural resistance to antibiotics. Furthermore, contamination countermeasures are very difficult to implement. Therefore, mycoplasma testing services such as those offered by Bionique are critical to patient safety, as they enable the avoidance of mycoplasma contamination throughout a wide range of steps during the research, process development and manufacturing of biotherapeutics. Bionique is known for its unmatched expertise in mycoplasma testing, and has over 30 years of specialist experience in this field. Bionique is also gaining attention for its ability to provide validated GMP solutions to especially challenging issues faced when performing mycoplasma testing in connection with emerging and rapidly growing treatment modalities such as cell and gene therapy, and regenerative medicines.

The acquisition expands Asahi Kasei Medical's biosafety contract testing business, launched in 2019 with the acquisition of viral safety testing services provider ViruSure in Austria. It also creates new business growth opportunities, both geographically and in terms of a broader range of testing services offered. Bionique's ongoing delivery of world-class mycoplasma testing services will enhance Asahi Kasei Medical's ability to dependably supply innovative yet exceptionally reliable bioprocess consumables, equipment and related scientific support, and biosafety testing services, to help biotherapeutics manufacturers safely and efficiently produce medicines that patients can trust.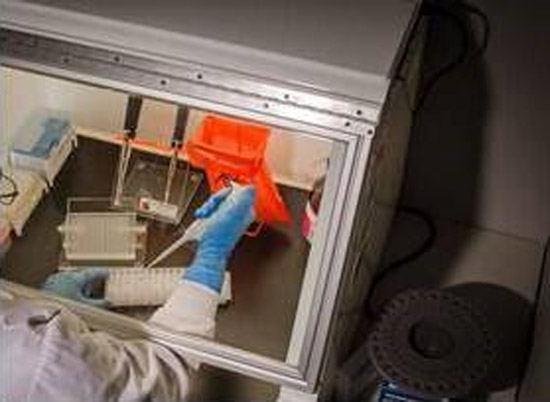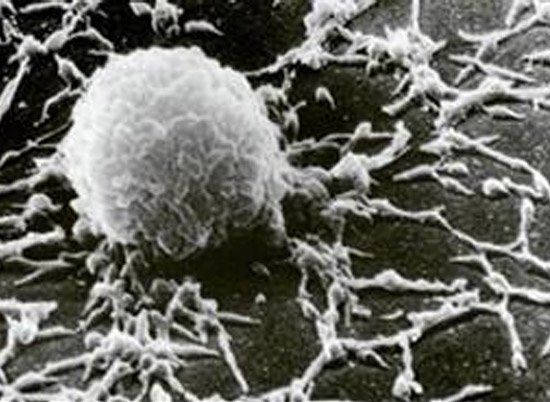 Corporate profile of Bionique
| | |
| --- | --- |
| Company name: | Bionique Testing Laboratories LLC |
| Establishment: | 1990 |
| Location: | Saranac Lake, New York, USA |
| CEO: | Gladis Zamparo |
| Business outline: | Mycoplasma testing services for the biotherapeutics and life-sciences industries |
| Employees: | 39 (as of December 15, 2021) |
| Website: | https://www.bionique.com |