Products & Services

Audit Reports
Audit Reports Availability
Audit reports for Planova™ Plant and Planova™ Oita Plant are now available for purchase from Rx-360, an international pharmaceutical supply chain consortium.
Purchasing these audit reports allows biopharmaceutical companies to obtain audit reports for Planova™ manufacturing facilities without having to conduct the audits directly, which could potentially help to save time and costs. Other features and benefits of purchasing the audit reports are as follows:
Companies could save time and cost of traveling to Miyazaki and Oita, Japan.
Companies could save cost and labor of contracting third-party auditors to conduct in Japan.
Both FDA and EMA accept audits conducted by third-party auditors, including these reports.
Reports can be purchased by Rx-360 members or non-members.
Companies from countries and regions such as China, India, Russia, Israel, Southeast
Asia, Latin America, the Middle East and Africa could obtain the audit reports without limitations due to export control, as the reports do not contain regulated technical information.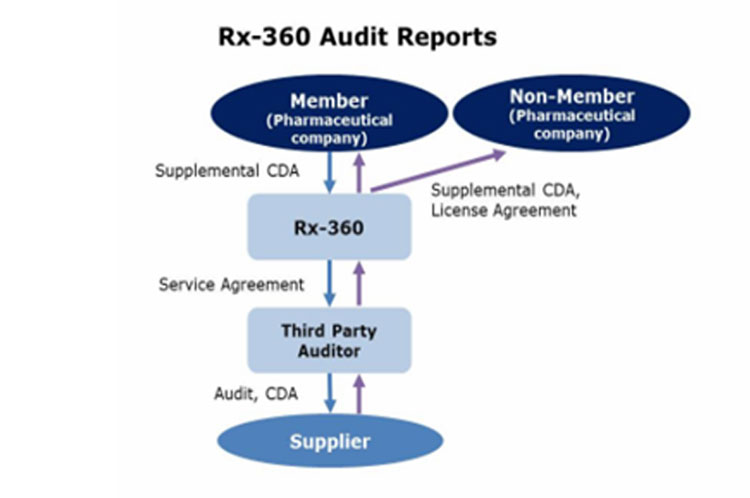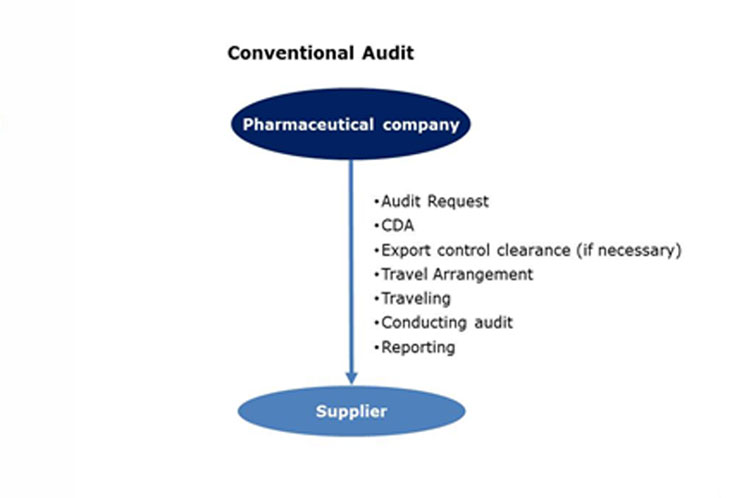 The audit reports for purchase from Rx-360 are available from the following URLs:
The scope of the audit reports includes the manufacturing, testing and release activities associated with products manufactured at each facility as outlined in the table below.
| | Planova™ Plant | Planova™ Oita Plant |
| --- | --- | --- |
| Planova™ 15N, 20N & 35N and 75N | ✓ | ✓ |
| Planova™ BioEX | ✓ | ✓ |
| Asahi Integrity Test Solution Kit | ✓ | |
Please note that customers purchasing Planova™ or Planova™ BioEX may receive filters manufactured either in Planova™ Plant or Planova™ Oita Plant, and thus may need to purchase audit reports from both plants.
Should you have any questions regarding these audit reports, please
contact us
.