Products & Services

Clarification & Purification Technical Support Services
Clarification & Purification Technical Support Services
Our bioprocess technical support team is always responsive in providing solutions to optimize customers' bioprocessing. In order to meet customers' needs, from lab-scale to manufacturing scale, we are driven to apply our technical expertise in maximizing the potential of our unique technology in the fields of impurity removal and purification with chromatography media.
On-site Support
Lab Scale
We conduct lab-scale trials at customer sites whenever requested. Based on the results of these lab-scale trials, we can estimate the required consumables needed for commercial production scale processes and can determine the optimal conditions for the achievement of process economy and efficiency.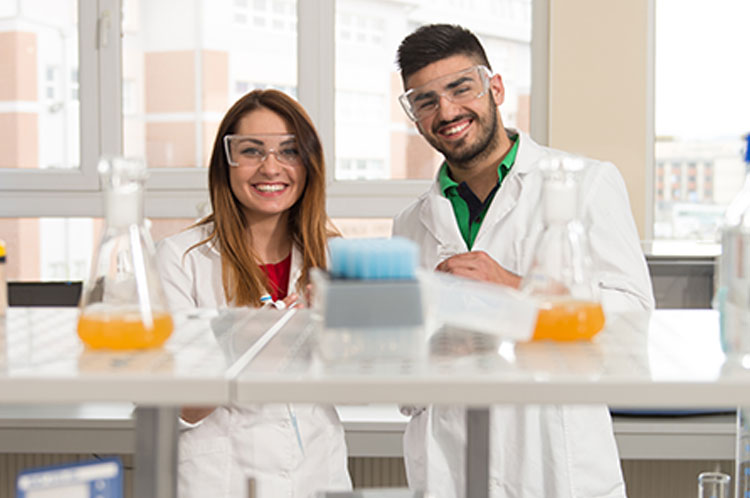 Clinical Scale
We provide installation support for the larger sizes of our bioprocess consumables when processes are being scaled-up. At this scale, we also offer various equipment to help with automated operations.

Commercial Scale
We help customers achieve process optimization via our automated skid systems and our staunch technical support.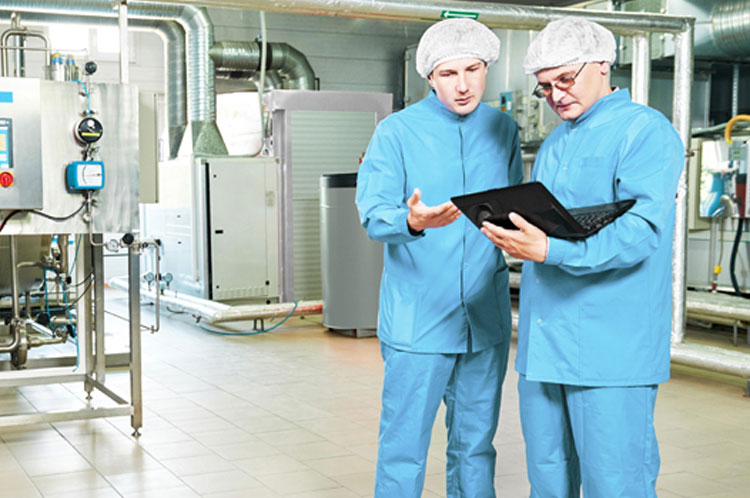 Off-site Support
We provide required technical and quality-related information in a timely manner through documentation and customer notifications.