Products & Services

Virus Filtration Technical Support Service
Virus Filtration Technical Support Service
We build our reputation as a reliable company not only through our products, but also through the services that our virus filtration expert team delivers. As the pioneer of virus filtration technology, our team is always driven to apply technical expertise in maximizing the potential of our service offerings ranging from technical support and consultancy, regulatory support, and sharing of scientific knowledge. We would like our customer to rely on us in ensuring biologics safety and manufacturing efficiency, from lab-scale trials to commercial production.
On-site Support
Lab Scale
We conduct lab-scale trials at customer sites whenever requested, and we try providing all the necessary equipments to provide customers with greatest convenience. Based on the results of these lab-scale trials, we can estimate the required membrane surface area of the virus filters needed for commercial production scale processes and can determine the optimal conditions for the achievement of process economy and efficiency.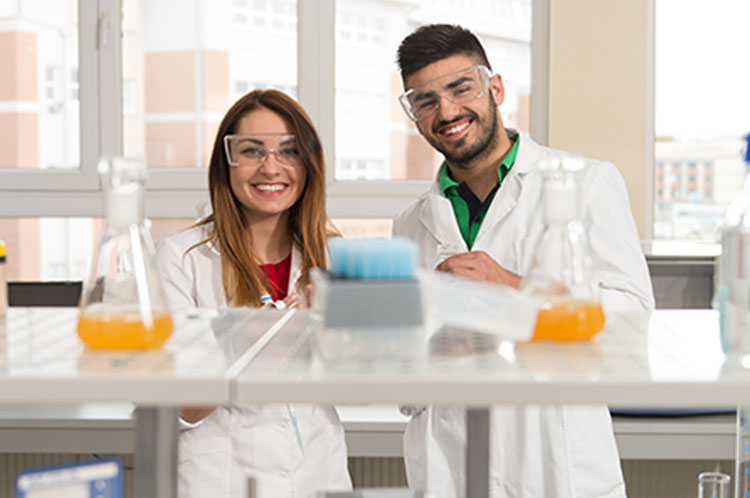 Clinical Scale
We provide installation support for the larger sizes of our virus removal filters when processes are being scaled-up. At this scale, process automation can be achieved using the standard or custom skids we offer. In addition, we also support customers' virus validation studies at contract laboratory organizations (CLOs).
Commercial Scale
We help customers achieve process optimization via our automated skid systems and our staunch technical support. We also conduct
on-site training
whenever requested.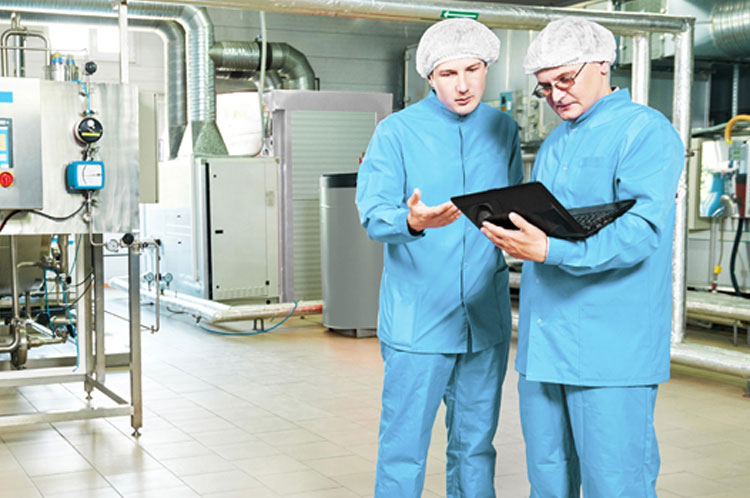 Off-site Support
Lab & Clinical Scale
We periodically hold trainings and seminars for our customers at our
training sites
in order to help customers optimize our product usage. We also provide support to customers who wish to conduct non-GLP viral clearance services prior to the actual validation test or to improve the robustness of their process through our
Viral Clearance Study Service
. Also, our annual
Planova™ Workshop
provides customers with an opportunity to exchange knowledge on product usage, technology and regulatory updates as well as new technology applications with other users of our products.
Commercial Scale
We provide required technical and quality-related information in a timely manner through quality questionnaires, audits, documentation and customer notifications.