Explore by Your Process

Plasma-Derived Proteins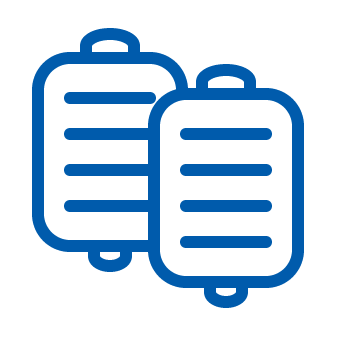 The pioneer in virus filtration for plasma-derived products
Since 1989, Planova™ virus removal filters have been trusted by various pharmaceutical companies in ensuring viral safety of their plasma-derived products, such as immunoglobulins, coagulation factors, alpha-1-antitrypsin, c1inhibitors, and many others. Explore this page to find resources that may help you in improving the safety and efficiency of your plasma-derived product manufacturing processes.
Featured products and services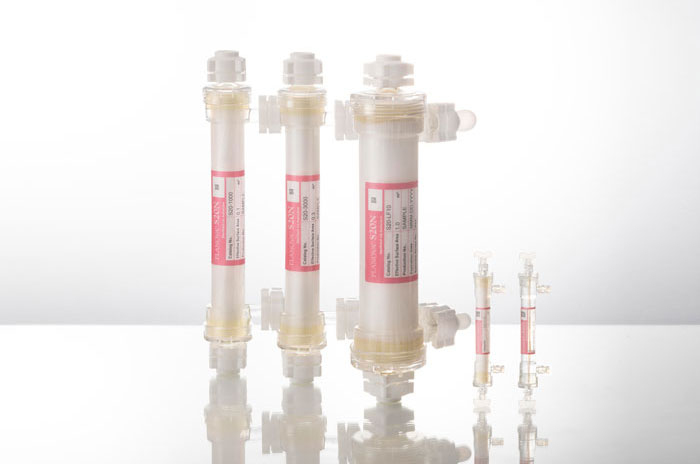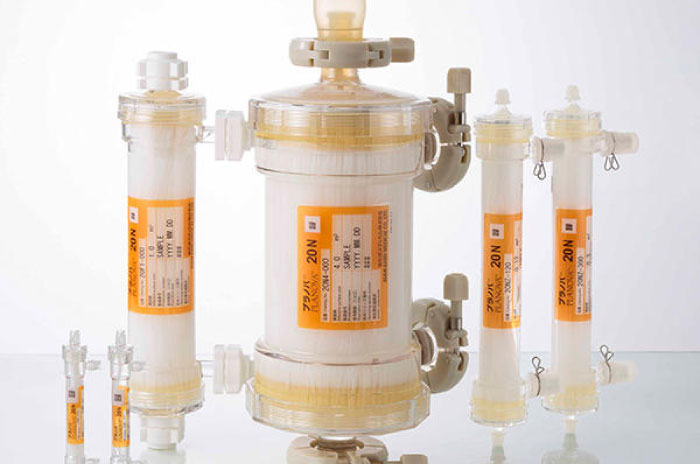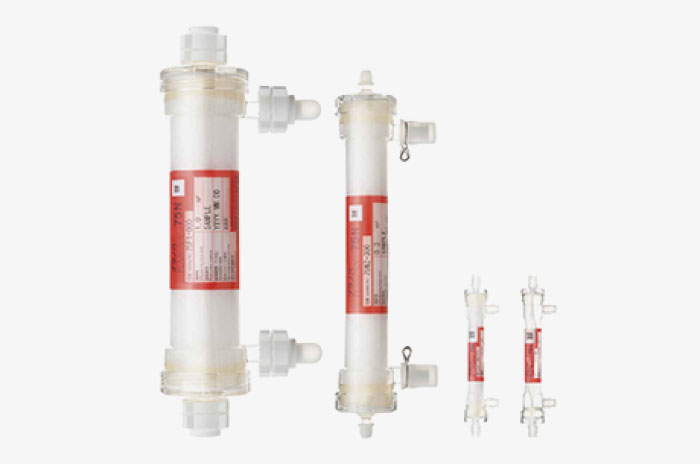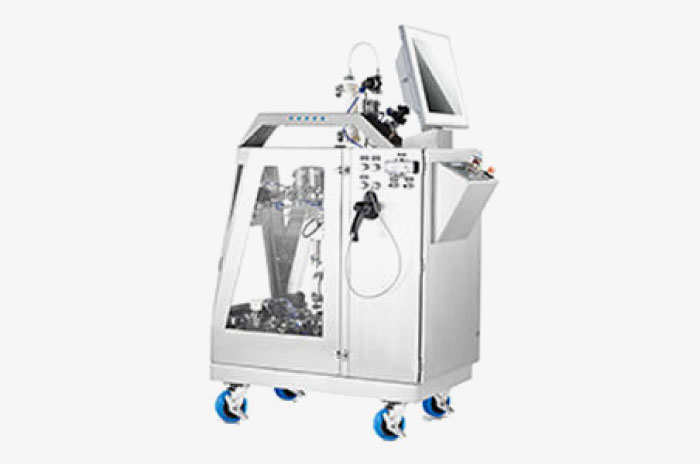 Featured Literatures
Featured Presentations
You need to login to download the files.
Find Solutions by Your Process