Explore by Your Process

R&D / Process Development
R&D / Process Development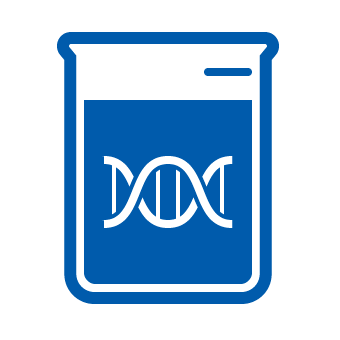 Reliable team of experts for a more optimized bioprocessing
To support the development of a more efficient process for your virus filtration and downstream bioprocessing, Asahi Kasei Bioprocess' virus removal filters and bioprocess consumables are designed to be equipped with both excellent reliability and consistent performace. Furthermore, our team of experts is always motivated to work together with you to achieve a more optimized process results. Explore this page to learn more about performances of our products and ranges of support available for your development projects.
Featured products and services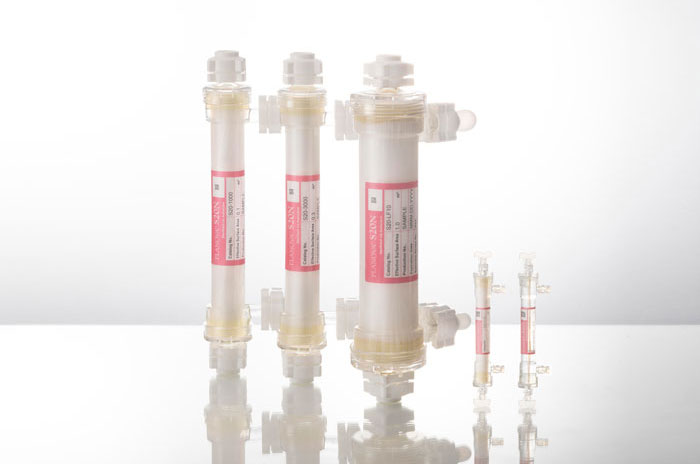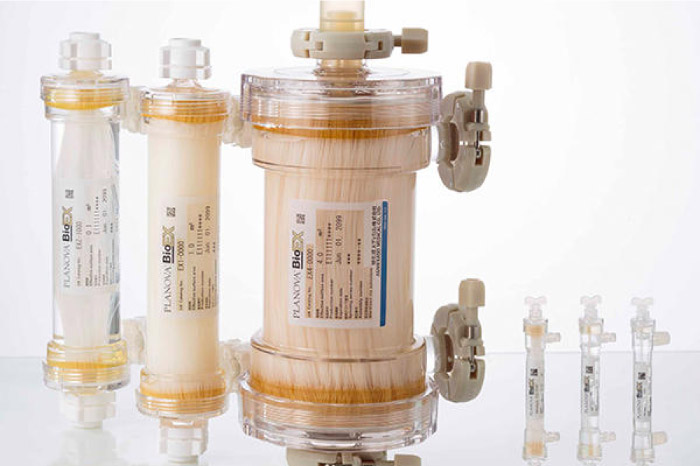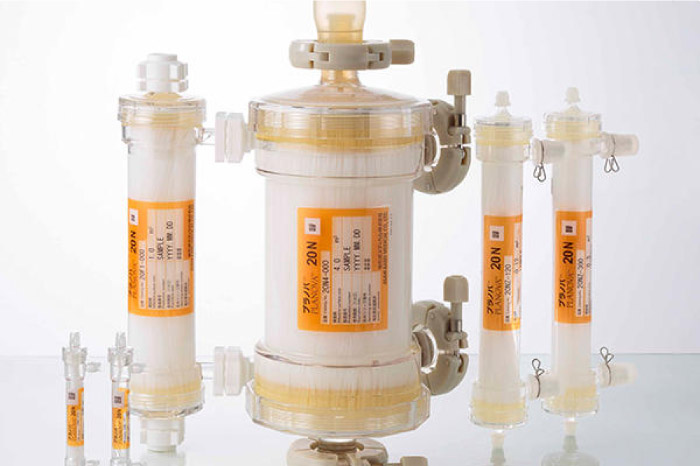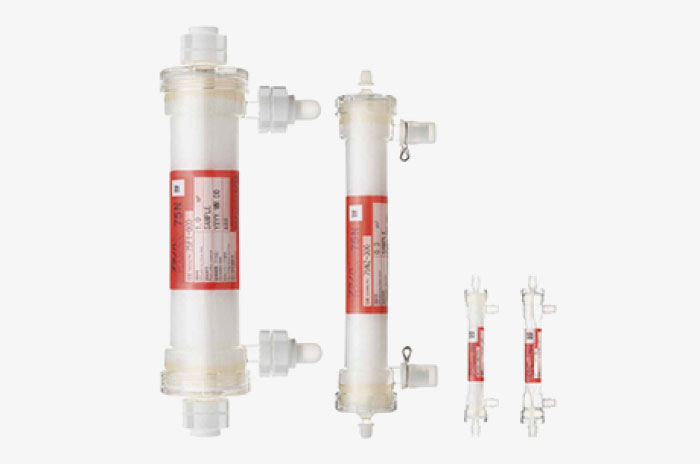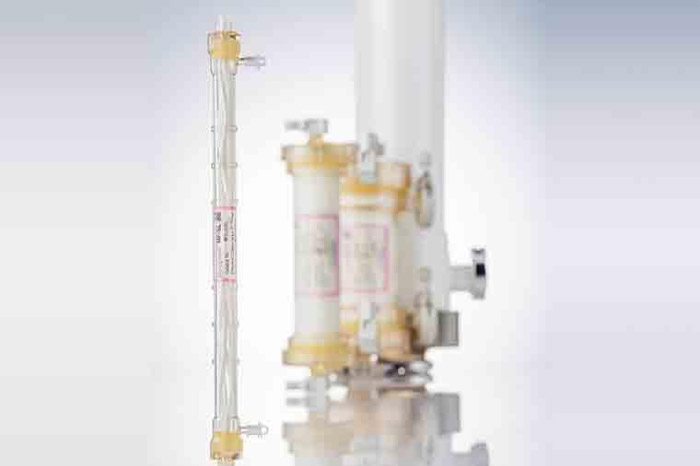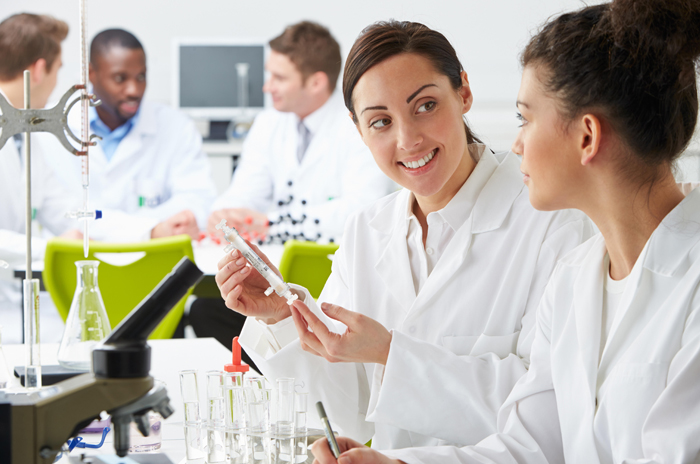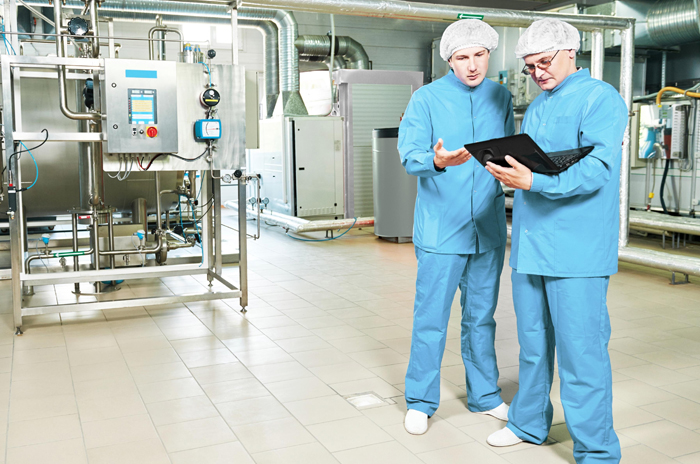 Featured Literatures
Featured Presentations
You need to login to download the files.
Find Solutions by Your Process