Explore by Your Process

Manufacturing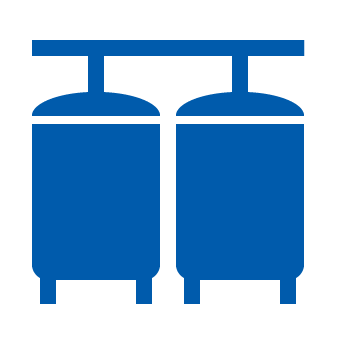 Full support for a long-term manufacturing success
Asahi Kasei Bioprocess is aspired to provide a long-term and in-depth support to our customers during the commercial manufacturing phase. We foresee the possibility of "unseen" costs and unexpected troubles in biopharmaceutical manufacturing, and to assist you with these, we provide in-depth consultation on our product usage and installation, we respond quickly for troubleshooting, we provide complimentary on-site and off-site trainings to operators, and we continuously improve on the usability of our products, both consumables and equipment.
Featured products and services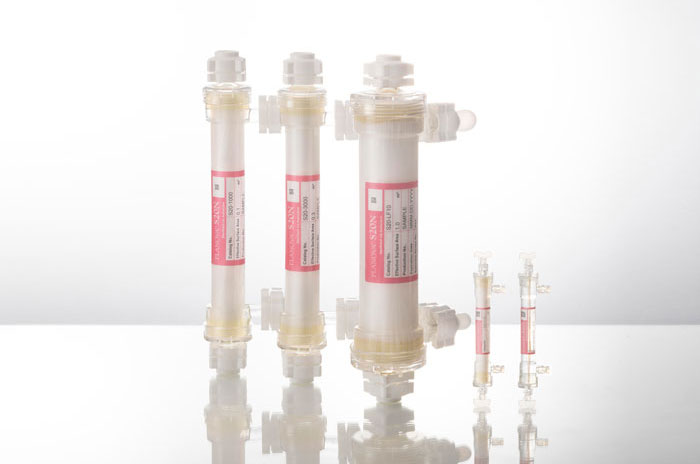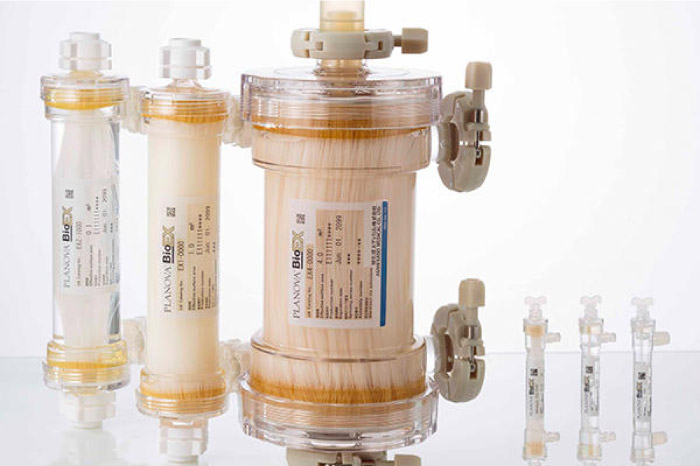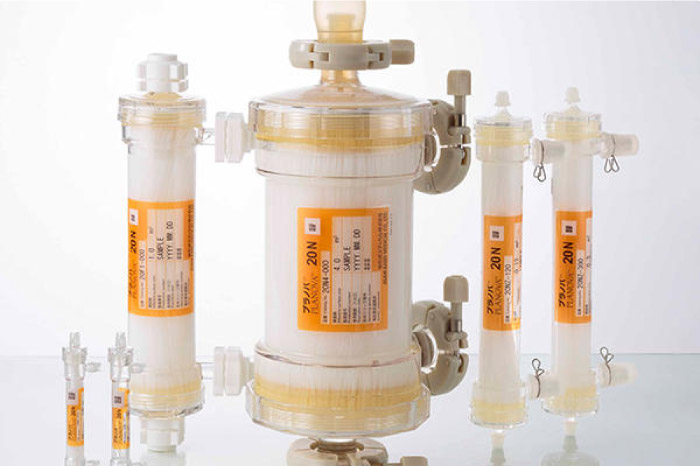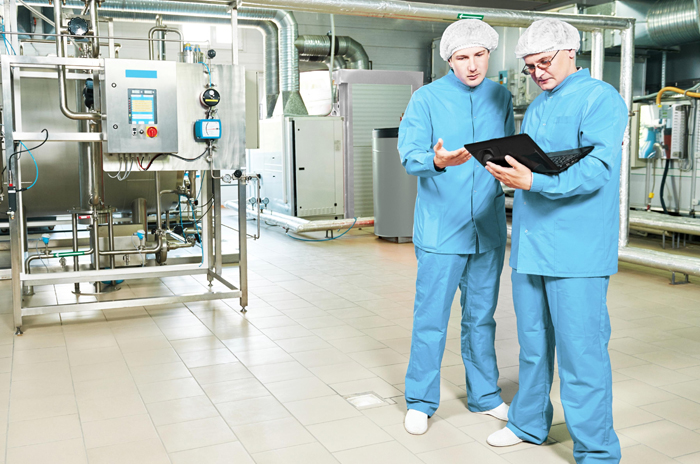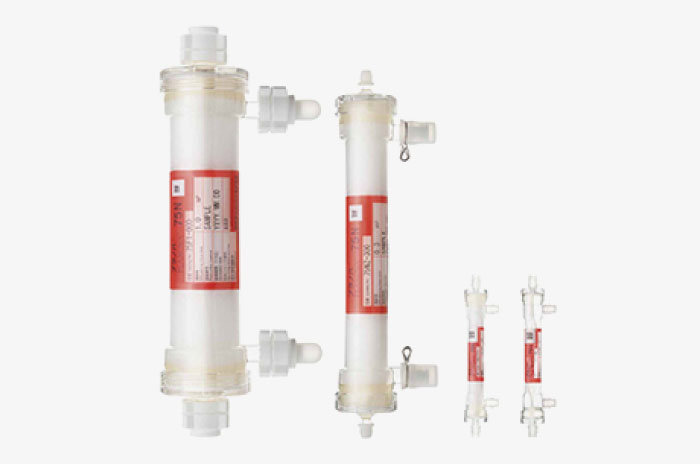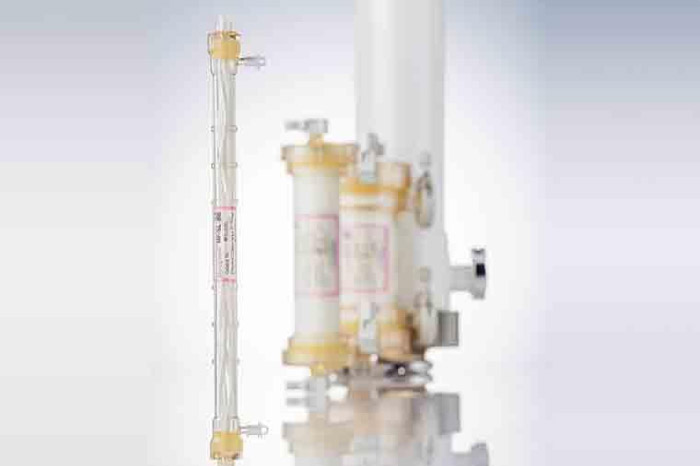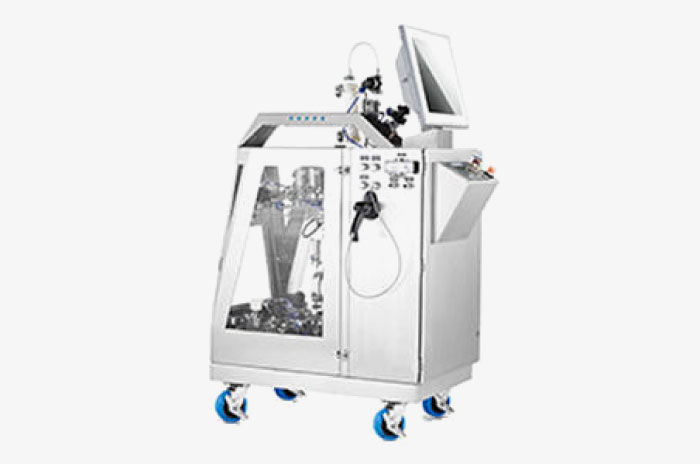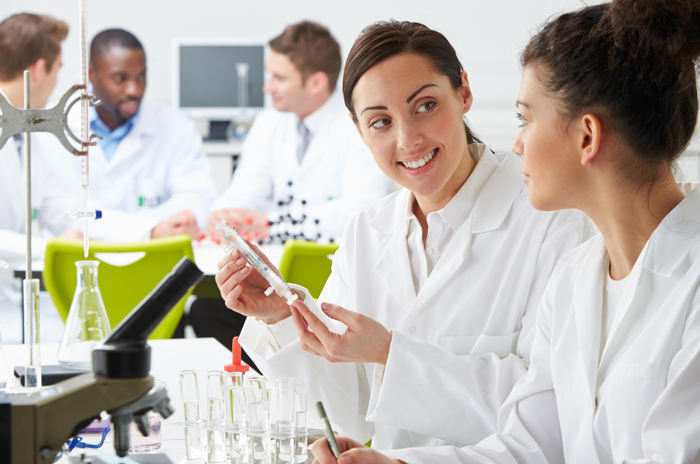 Featured Literatures
Featured Presentations
You need to login to download the files.
Find Solutions by Your Process