Explore by Your Process

Recombinant Proteins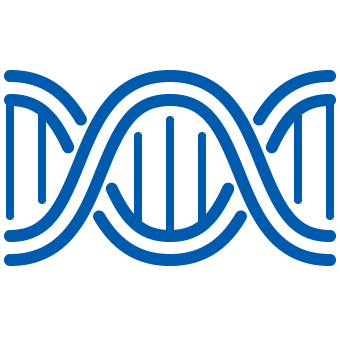 The evolving yet reliable partner for your novel proteins
Asahi Kasei Bioprocess continuously strives to innovate together with our customers in meeting the needs associated with the technological advances in recombinant protein developmnent. We offer various products and services to help you advance your process development and manufacturing for various recombinant proteins. Explore this page to find out how we can work together to overcome the challenges to ensure product safety and manufacturing efficiency of your recombinant protein products.
Featured products and services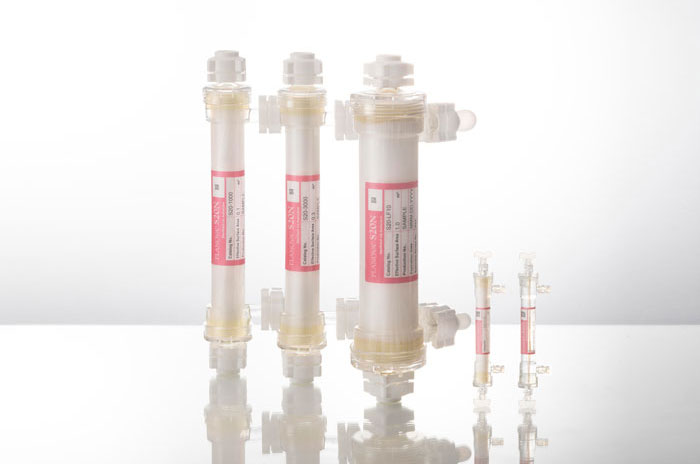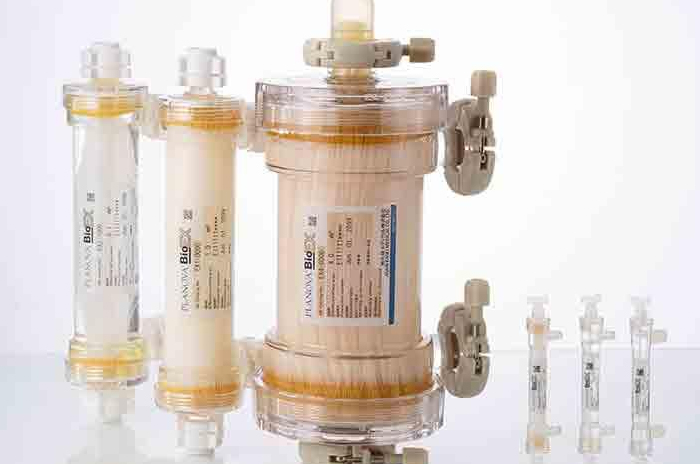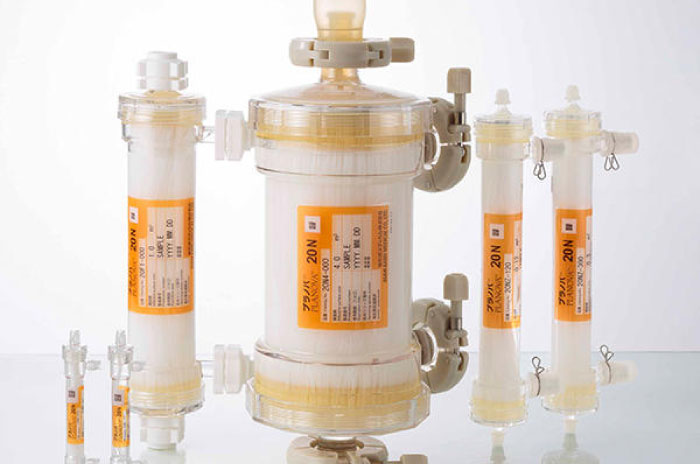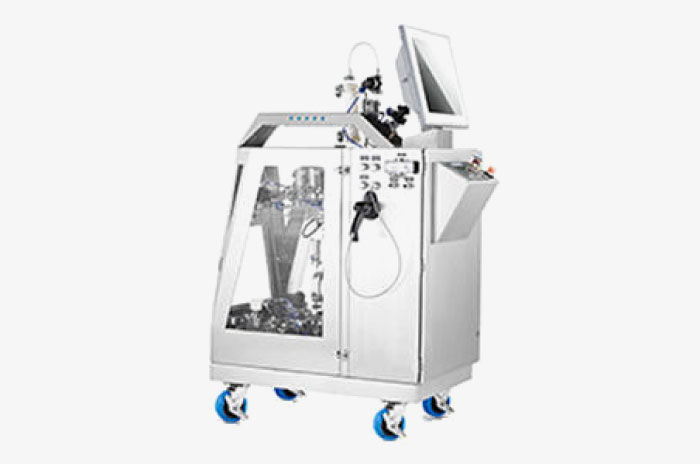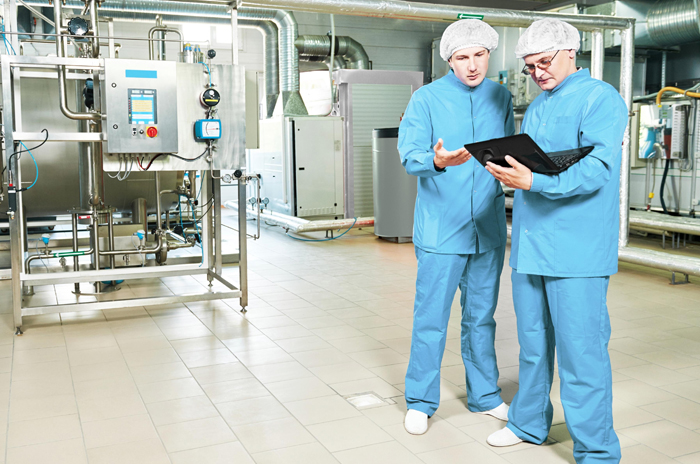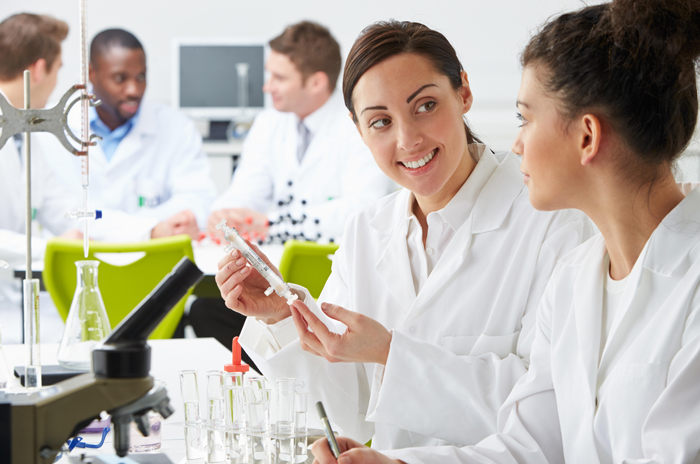 Featured Literatures
Featured Presentations
You need to login to download the files.
Find Solutions by Your Process