Explore by Your Process

Monoclonal Antibodies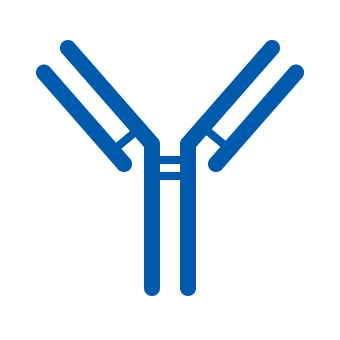 Your partner in virus filtration and downstream process optimization for mAbs
Leveraging our extended experience in bioprocess, Asahi Kasei Bioprocess aims to be your dependable partner in ensuring your product safety and manufacturing process efficiency. For example, Planova™ BioEX virus removal filters have been shown to work effectively for various monoclonal antibodies, even those considered difficult to filter, thus serving as a reliable virus filtartion solution for your dowstream bioprocessing. Explore this page to find out how we can work together to achieve a more efficient process that produces safer monoclonal antibodies.
Featured products and services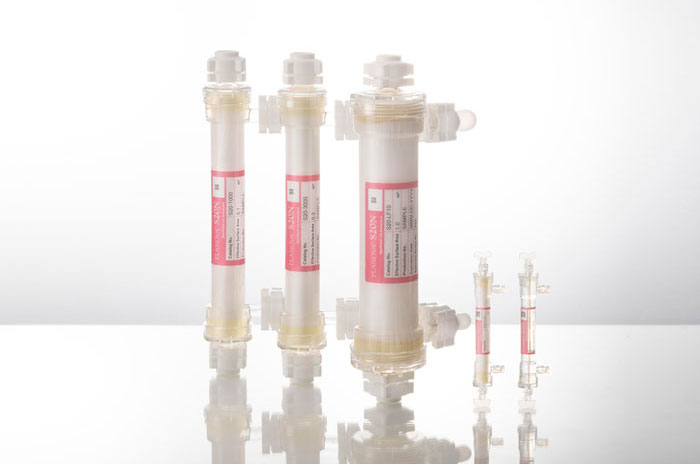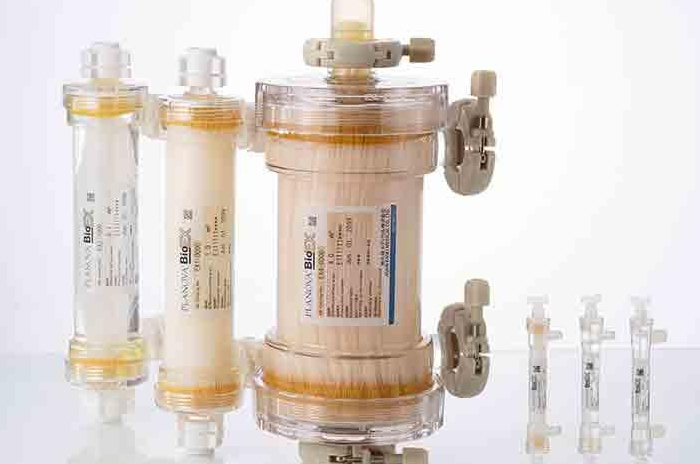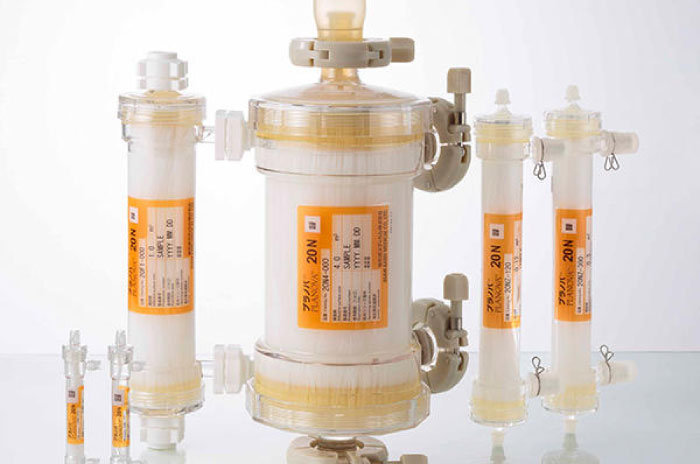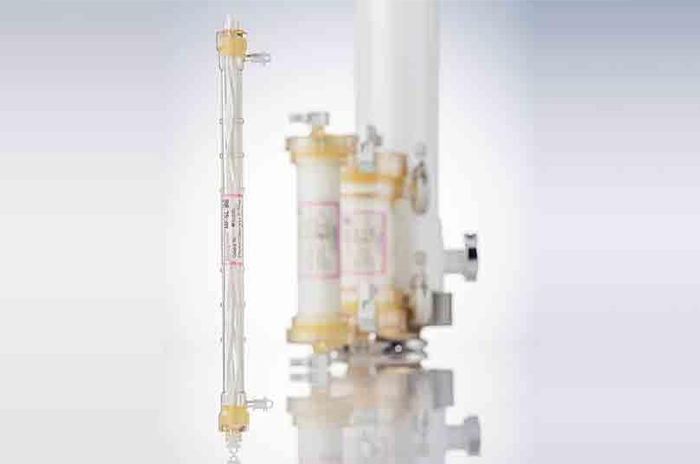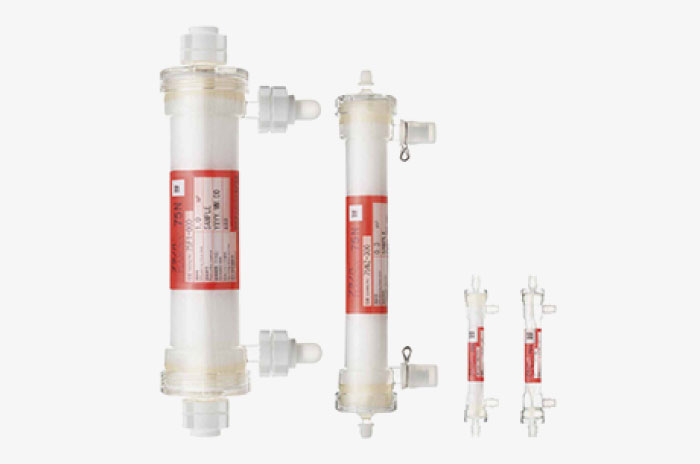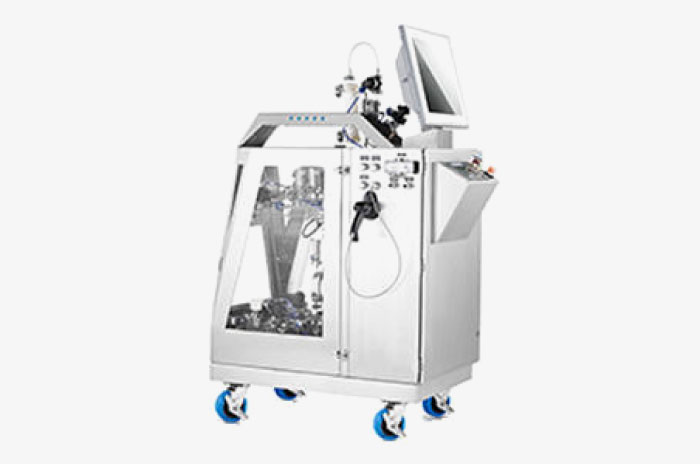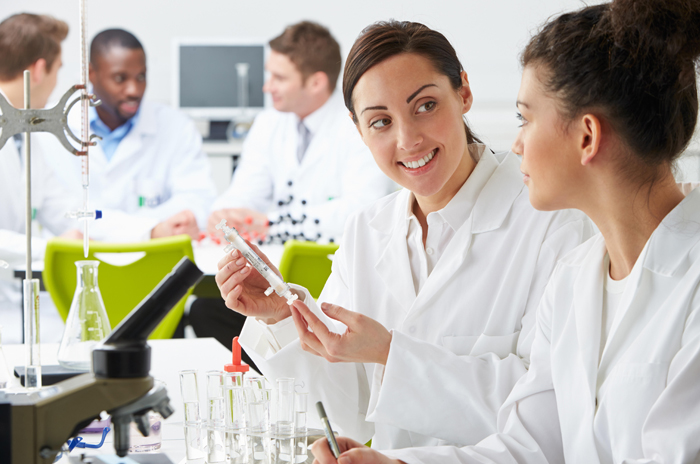 Featured Literatures
Featured Presentations
You need to login to download the files.
Find Solutions by Your Process